Chasing Zero 2023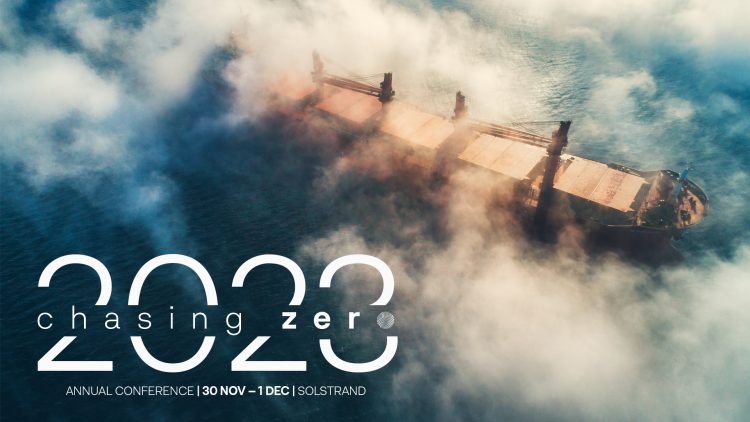 On November 30th to December 1st, Maritime CleanTech is hosting its Annual Conference: Chasing Zero. And as the shipping industry gets its latest updates on new developments, Orcelle Horizon is a given on the agenda. 
This year, key players from the maritime industry will present, debate, provoke, and inform the high-level audience on current and important issues facing the industry. The headliner is "Chasing Zero", reflecting the extensive collaborative work needed to find future solutions for cleaner maritime activities.
Orcelle Horizon partners Volvo Cars and Wallenius Wilhelmsen will take the stage, and demonstrate how vessels such as Orcelle Wind can decarbonize shipping.
Read more about the event and purchase your ticket here.