IMDC 2024
June 2, 2024 @ 12:00 am

–

June 6, 2024 @ 12:00 am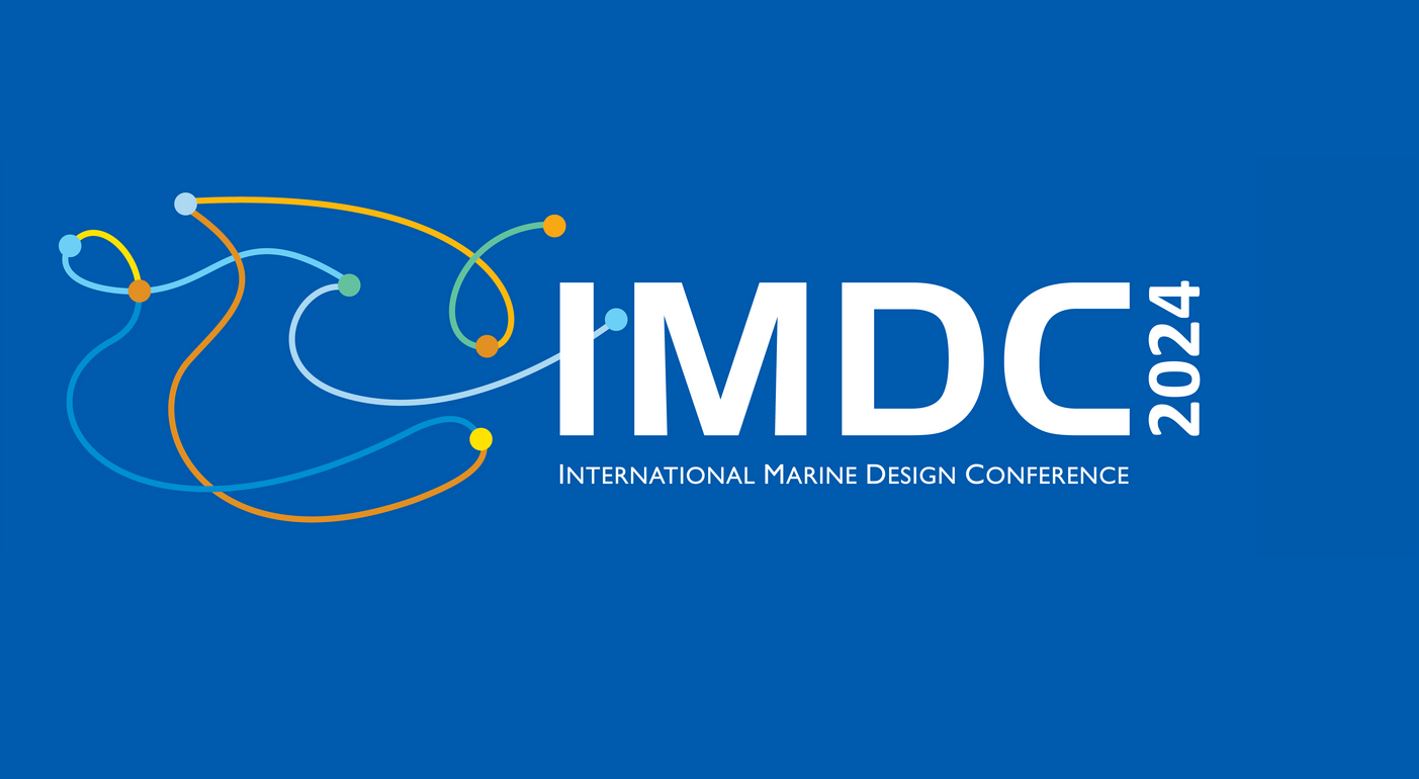 In 2024, the International Marine Design Conference takes place from Sunday, June 2nd to Thursday the 6th. Organized by the Department of Maritime and Transport Technology, Delft University, the IMDC will promote all aspects of marine design as an engineering discipline. 
The conference will be hosted by the Netherlands Defence Material Organisation at the Marine Establishment Amsterdam (MEA). This year's focus will be on key design challenges and opportunities in the maritime field. A special emphasis is set on both ship design methodology, novel marine design concepts, energy transition, and digital transition, all aspects highly relevant to the development of wind technologies.
Orcelle Horizon partners will be present to inform, discuss, and demonstrate solutions for wind as the main propulsion.