The Waterborne Awards 2023 recognized four outstanding European projects that have demonstrated significant impact, innovation, and capacity to be brought to the market. A panel of industry and institutional judges met to discuss over 30 submissions, from which four were selected. Based on our 360-degree perspective on wind as the main propulsion, Orcelle Horizon was chosen for its high level of innovation, cooperation, and impact on the sector.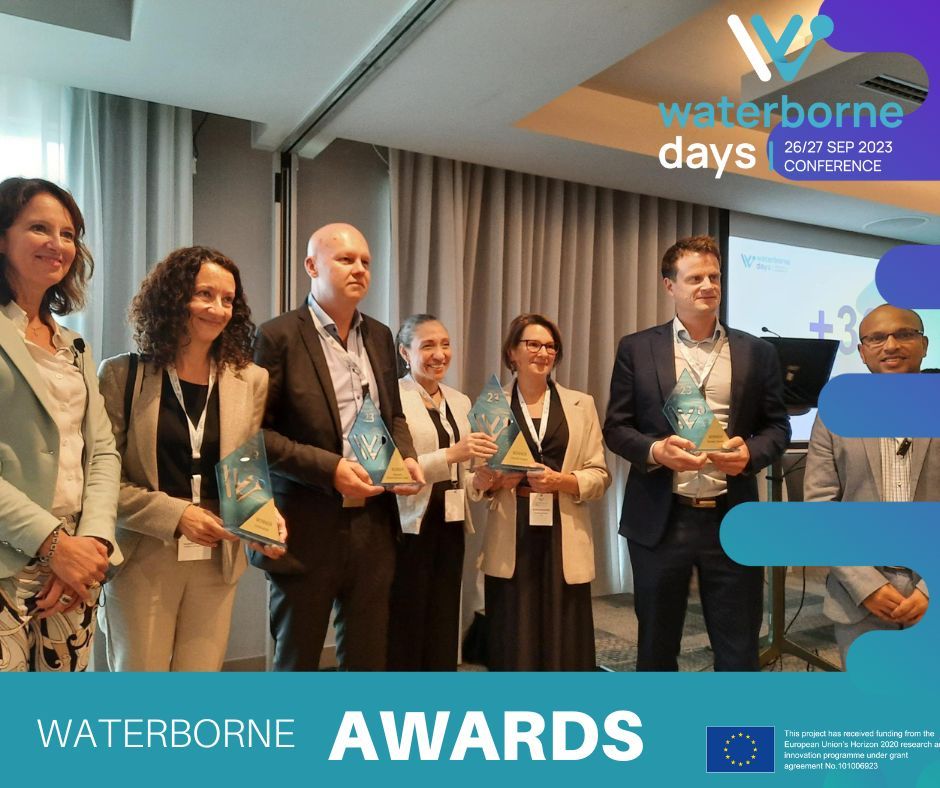 During the event, a Memorandum of Understanding (MoU) was signed in the framework of the LASTING project, bringing together experts across the sector to increase the impact and reach of European RD&I in waterborne transport. Participants engaged in insightful discussions on the potential of European funding opportunities to drive innovation and sustainability across different types of vessels, including inland waterway, long-distance, offshore, cruise, short-sea shipping, and ferry.
Mrs. Rosalinde van der Vlies, Director, Clean Planet, DG RTD – European Commission, said: "With the objectives laid down in the European Green Deal, and specifically the objective to cut emissions by 55 % by 2030, we have significantly increased the investments in research, development, and innovation in the framework of Horizon Europe to accelerate the transition towards a zero-emission waterborne transport sector. The European Union has a unique waterborne transport sector committed to developing and demonstrating disruptive solutions to eliminate CO2 emissions and water pollution. We have engaged in a coordinated and joined-up approach on research, innovation, and deployment with the private sector and the Member States to maintain and reinforce Europe's global leadership in innovative and green transport solutions."
Mr. Jaap Gebraad, Secretary General Waterborne Technology Platform, added: "Cooperation is key to achieving the objectives laid down in the European Green Deal. The first day of the Waterborne Days, attended by over 300 participants, showed the spirit of cooperation within the sector and highlighted innovative solutions for societal challenges. On 26 September, four projects have been granted a Waterborne Award for their outstanding innovations, and we are looking forward to having a next edition of the Waterborne Awards in 2025. "
Representatives from Wallenius Wilhelmsen, Maritime CleanTech and Oceanbird were present in Brussels during the ceremony. From their headquarters back in Norway, Project Manager Jon Tarjei Kråkenes from Wallenius Wilhelmsen comments: "On behalf of the project team, I can safely say we are honored to accept the Award of Excellence. This recognition from the European Union is a testament to the vital role of our project in shaping the future of cleaner waterborne transport. The funding and recognition we have received is crucial in driving our mission forward. Collaboration remains central to our success, and we are committed to working closely with industry experts and partners to achieve our shared climate targets".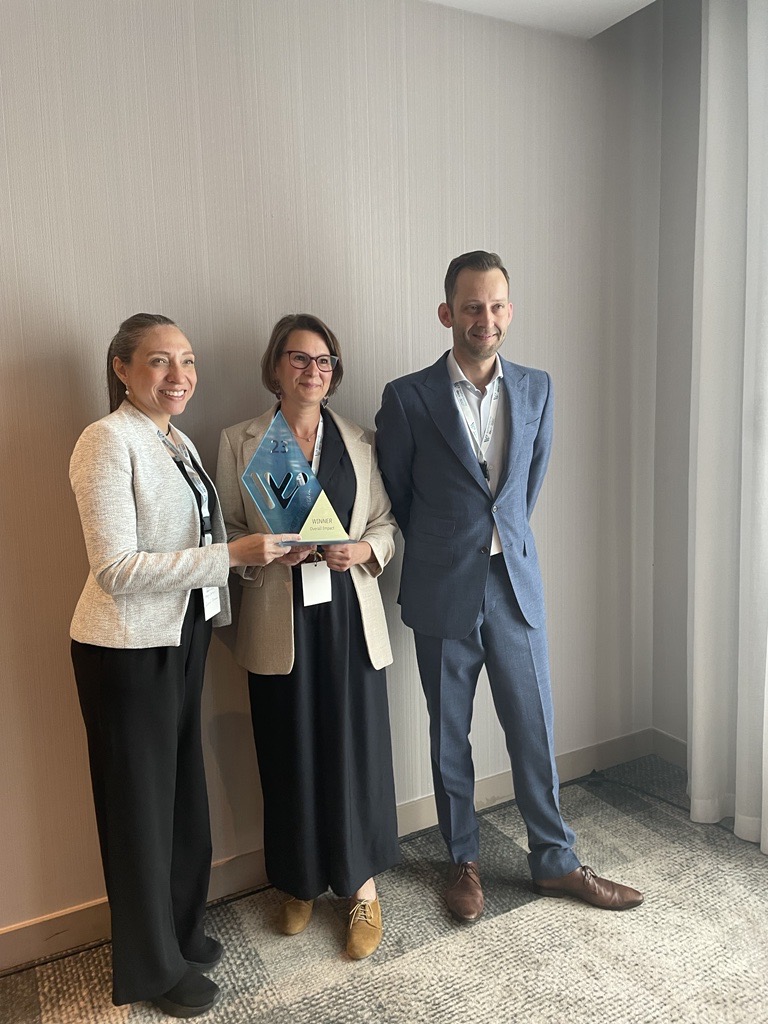 The three other winners of the Waterborne Awards include SeaTech, iTERMINALS4.0, and the AEGIS project—a big congratulations to all the partners involved.